HIGH-PERFORMANCE BREEDING PIGS BY BREEDERS
Your reliable partner for successful pig production

Official and leading partner of :
Our company Breeders of Denmark is more than 20 years old and is one of the leading Danish companies in the pig breeding sector, with four daughter companies located in Germany, France, Poland, and Ukraine; and with many partnerships throughout the world. 
We provide the best genetics from the best breeding company: Danish Pig Genetics P/S, and we offer high-performance breeding pigs for both slaughterpigs producers and sow producers.
What we do & What you get
We enhance the genetic value of your herd

We select the strongest pure-bred animals
The most robust and efficient GP & GGP Durocs, Landraces & Yorkshire
We sell the LY/YL with the best results & highest ROI
Slaughterpig production with the highest amount of meat/sow/year

We ensure the safest transport with our own trucks
UVC filters for completely neutralized pathogens. SPF-approved with solar panels

We provide top-Management Consulting
Professional management consulting, with veterinarian and feeding approach
KNOWLEDGE CAUGHT ON CAMERA
We trust you will find interesting content and valuable knowledge on Breeders' YouTube channel, where we share our expertise about the pig industry and pig farming.
We aim to help you and your coworkers make the best decisions with our own videos, as our content covers three essential approaches: feeding, veterinarian care, and management & organizational.
In the event that you haven't come accross the specific insights you were seeking, we encourage you to reach out to Breeders directly, we are happy to help !
Long-distance deliveries & long-term conservation
Frozen semen from Danish Genetics
From our high-performance Danish Genetics boars, we also provide frozen semen; tested with CASA –  Computer Assisted Semen Analysis. 
Each dose is tested for morphology, concentration and motility, so we can guarantee the conformity of the products we deliver; while getting insights on each individual boar in relation to their reproduction capabilities. 
Frozen semen has many advantages: long-distance deliveries, long-term conservation, stock organization and cost-efficiency; while still providing "liquid genetics" with the greatest results. 
International Exhibitions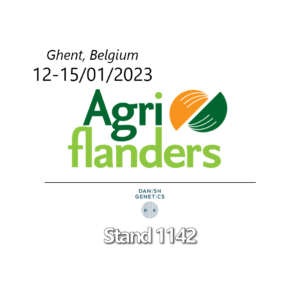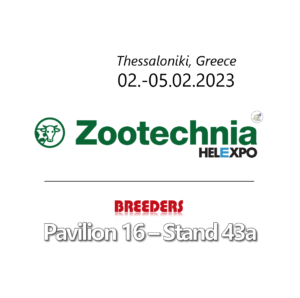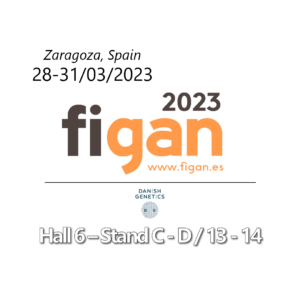 professional transport service
From our suppliers directly to your door
We travel the world so your pig farm can achieve the greatest results !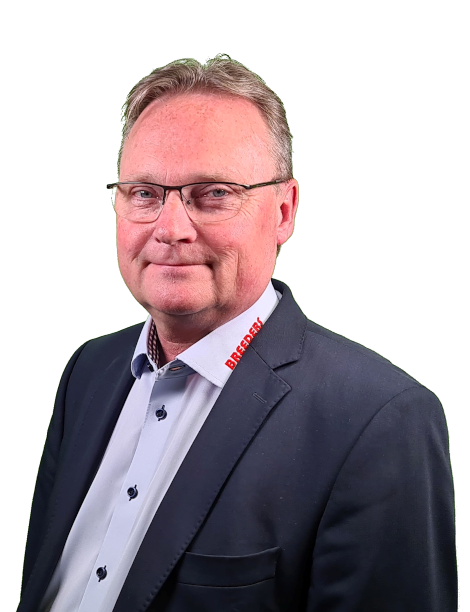 How do you see us working together ?
Tell us about your pig project, we supply and accompany pig farms - customers and partners - of all sizes, located anywhere in the world
Sign up and receive news about us, our breeding pigs and our partners !