BREEDERS MANAGEMENT :
Professional consulting company integrated by Breeders
Breeders Management provides real and honest advising to farm managers and employees

Breeders Management was created in 2021, when the Consulting company DM-Agro was integrated by Breeders.
DM-Agro has offered consulting to farms since 2000; and services included employee advising, management and production tools, facilitating contacts between farms, veterinarians, authorities, and much more.
Now, the senior advisers are part of Breeders, and we can provide the best consulting directly to our customers and partners, together in a closer cooperation, easier, and even faster.
LEARN MORE ABOUT YOUR ANIMALS
Get the most out of your pig production
Breeders Management provides various production tools, that will help you optimize your pig production on all levels: herd management, feed & health management, employment and recruitment advice, sales optimization, and much more.
With AgroVision and Cloudfarms, we help you follow-up
The team members of Breeders Management are experts in both AgroVision and Cloudfarms, two powerful Pig Management System. These programs, available in your browser, on your phone and scanner, supports your pig production processes, breeding, multiplication, and allow large-scale data analysis on multi-sites pig farms. They are easy-to-use and practical for both employees in production and KPI for management teams.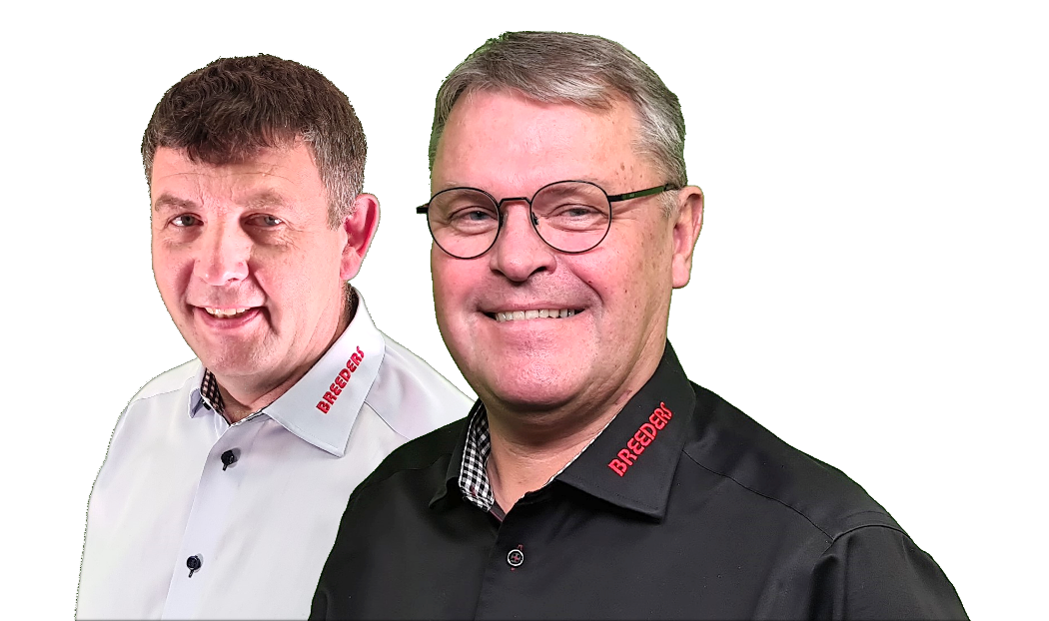 Thomas Greve
thogr@breeders.dk
+45 2137 6970
Per Lembke-Jensen
plj@breeders.dk
+45 4018 7110
How do you keep track of your pig performances?
Tell us about your results!
DGNM concept:
Danish Genetics Nucleus Management
DGNM is a concept by Danish Genetics, focusing on the future of your farms and their breeding progress.
With various tools, built around your needs and personalized for you, DGNM keeps track of your breeding animals and indexes, and help you achieve your best potential. 
Danish Genetics Evaluation System (DGENES), developed by Danish Pig Genetics P/S, is one of the tools used in the DGNM concept. 
Millions of data concerning the breeding processes and pig DNA are registered and calculated with DGENES' automated programs, helping you find the best genes for the future generations of breeding pigs. 
With KERMIT, all your data and analyses are easily available, in a smart interface, accessible on your computer: family trees, boars/gilts history, inbreeding calculation, and much more.
Key figure reports and weekly updates are also automatically generated each week, giving you access to complete overviews of your farm, with detailed index information. 
The best of Danish Genetics – with Breeders
Breeders Management accompanies several of our Breeders customers around the World; from their purchase decisions to defining processes and achieving objectives.
While our experienced senior advisors help these farms achieve great results, and manage their Danish Genetics animals to their full potential with DGNM (Danish Genetics Nucleus Management), three farms in particular have caught our attention, for the year 2021.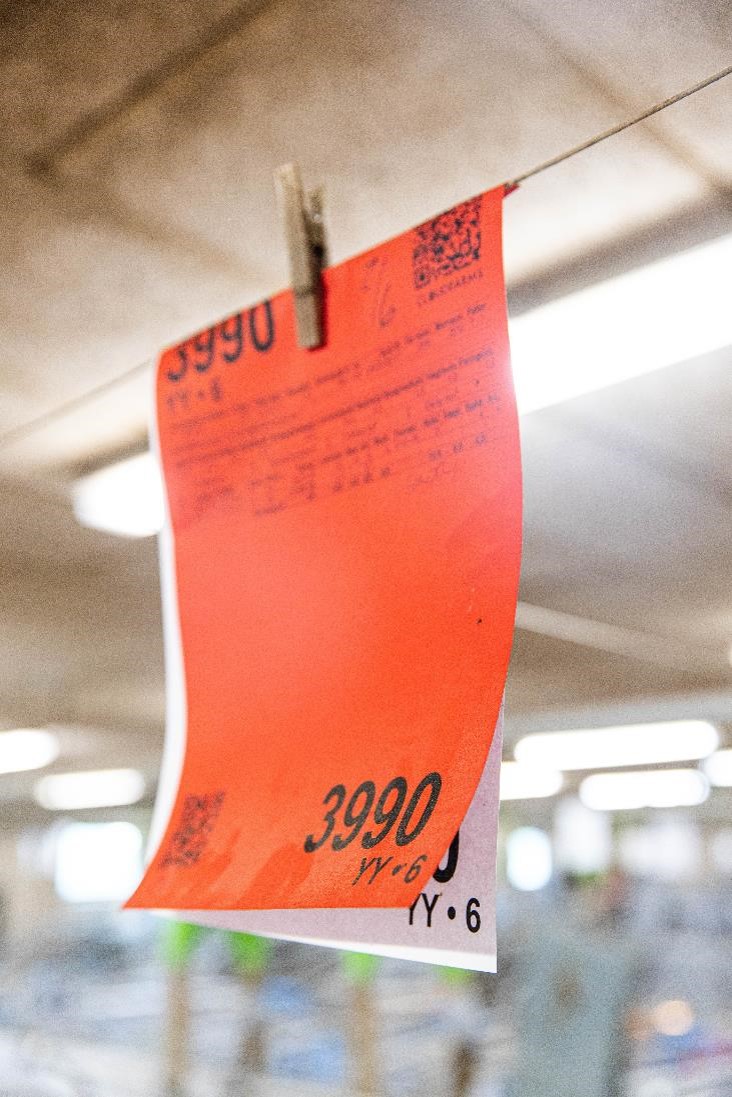 In context, all three customers have between 7-10% pure-bred females Yorkshire and Landrace, and they renew the genes in their herd every week, with deliveries directly from Denmark.
For Terminal lines, they either receive Duroc boars from our Danish suppliers so they can produce their own "liquid genetics" doses, or they buy Danish Genetics semen from their nearest AI Station partner or directly from Danish AI Stations.
The first farm that caught our attention – with 6500 Danish Genetics sows – had an impressive slaughterpig production (D-LY) of 43,1 liveborn piglet per sow in average in 2021, and 41,34 weaned piglets per sow that year.
That was 96,10% of liveborn piglets (44,84 born in total per sow per year), and 18,16 weaned piglets per litter.
The second farm – with over 4500 Danish Genetics sows – registered an average of 17,20 liveborn piglets per litter already at first farrowing, with 93,80% success rate of inseminations.
In average, the sows had 18,34 liveborn piglets per litter (42,90 liveborn piglets ; 2,34 litter per sow per year) and 16,35 weaned piglets per litter.
The third farm has reviewed the feeding of their sows with help from Breeders Management. On the first year of partnership only, the farm managed to save more than 500 Kg feed per sow. With over 1200 sows in production, this amounted to over 200.000€ saved on sow feed in 2021!
These are not the only farms that show excellent results. Generally speaking, Breeders Management's wide range of advisory services, combined with Danish Genetics' high performance breeding animals have truly made a difference in the pig industry, allowing successful and profitable pig production worldwide.